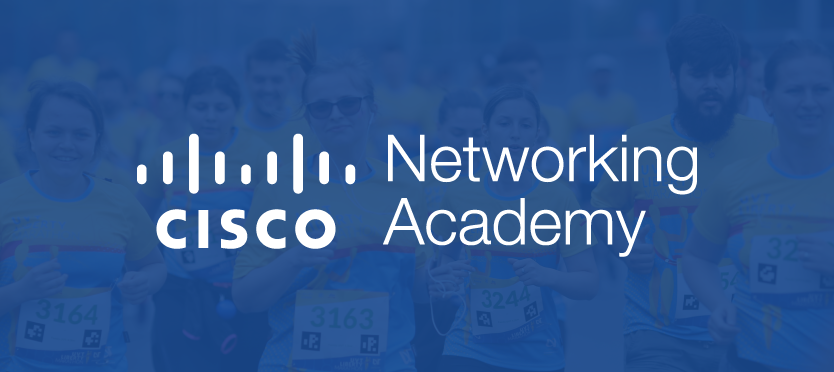 Event Sponsor
Run with us at the competition which we aim to transmit the idea of ​​freedom. We are together for a better lifestyle. We want to shape the future, to be more and to make a difference.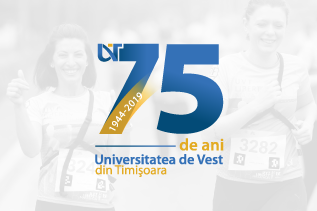 Event organizer
We started together with the desire to always be one step ahead. We grow and develop the community of people keen on sports and a healthy lifestyle, we aim to be always better.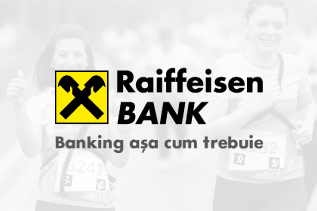 Race sponsor
Because we always want to do everything right, we are running with Raiffeisen Bank. We share the same values. We believe that we should always be available to the community and provide help when needed.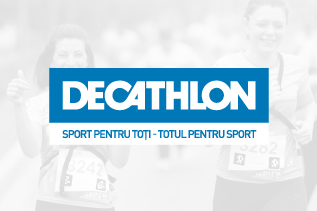 Race sponsor
In order to raise interest in sports in our community, we run together with our reliable partner, which makes the run alongside with pleasure and benefits of practicing sports accessible to all of us.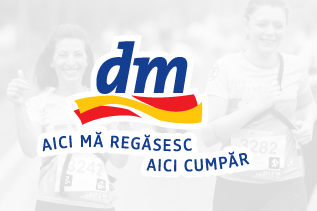 Race sponsor
We run together for the values ​​of our community, we support the quality of a beautiful lifestyle, and we want each of us to be ourselves, as we are, beautiful people.