In the footsteps of Pheidippides. Be a hero at the Marathon!
It's not for everyone, but it surely is for you.
The world record is 2:01:39, no big deal.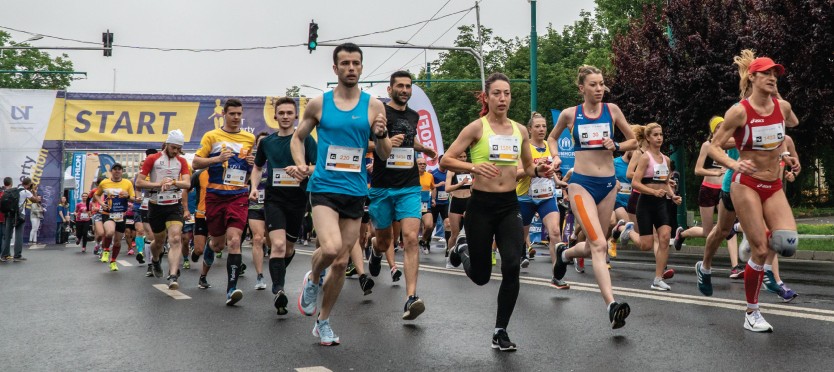 You are getting closer, you take ½ of the great challenge.
You'd better stop after 21 km, 42 is for the others.
The world record is 58:18. How do you feel about it?
There's no excuse left for you. Are you coming or not?
14 / 7.3 / 4.5 / 2km
DISTANCE
You can start, let's see what suits you best.
1:45 hours - 30 mins
DISTANCE
As long as you hear music in your headphones.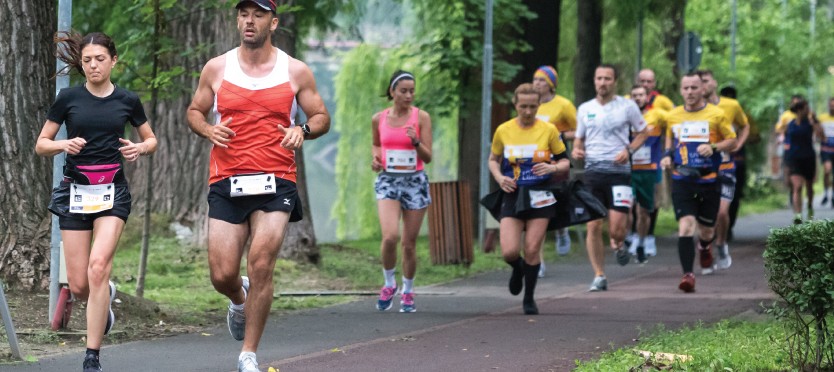 11 - 14 / 7 - 10 / 4 - 6
CATEGORY
Have them run to raise them well.
We don't know what the world record is here, but we look forward to it.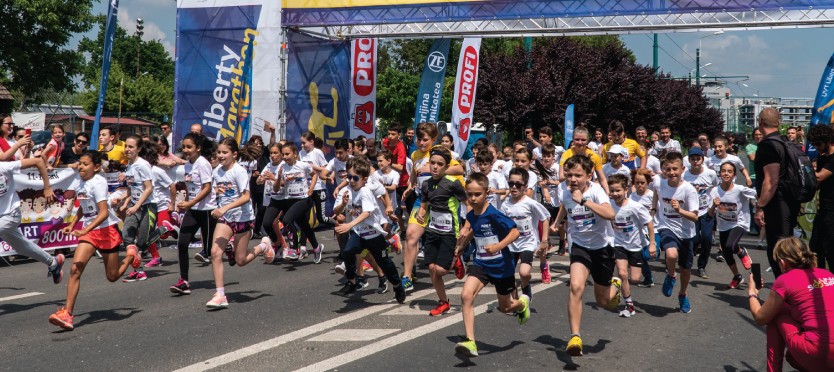 This year, you are defining the route. Even if we are not all together, we will run the most beautiful route. We will choose freely and we will smile with joy. From 2 to 42 km, from one border to another and even beyond them.