UVT Liberty Marathon set out as a manifesto of running which makes us different, unique, which sets us free. It is a competition for experimented runners, but also for young people or children who experience running in a marathon for the first time.
The two categories of races, timed and untimed, enable each runner to pick the most suitable challenge. There is a race for everyone.
Until 2021, when Timișoara is a European Capital of Culture, we want UVT Liberty Marathon to be a well-established international event for this sport.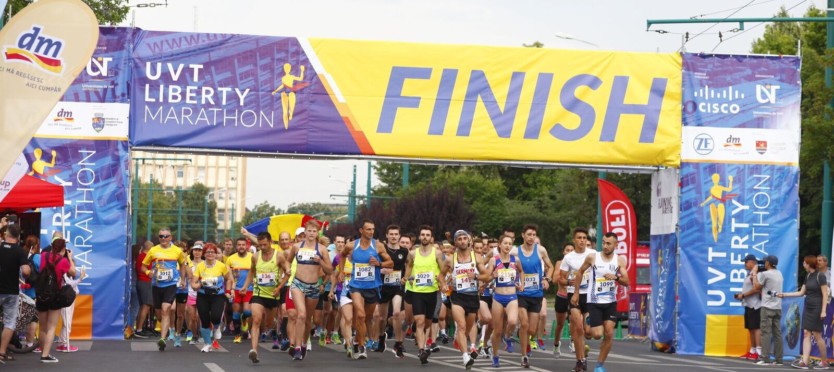 In the footsteps of Pheidippides. Be a hero at the Marathon!
It's not for everyone, but it surely is for you.
The world record is 2:01:39, no big deal.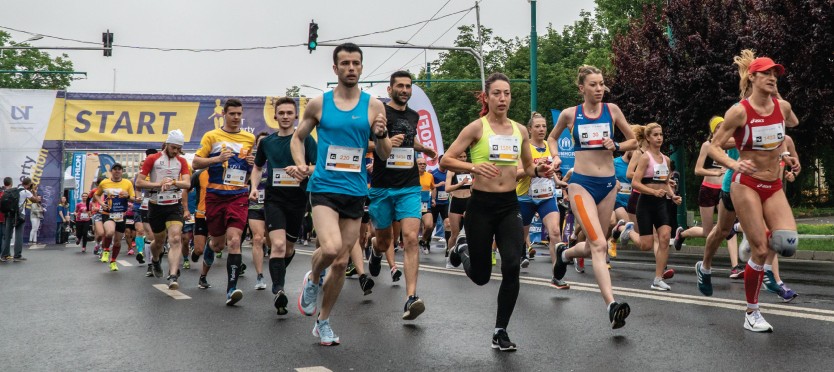 You are getting closer, you take ½ of the great challenge.
You'd better stop after 21 km, 42 is for the others.
The world record is 58:18. How do you feel about it?
There's no excuse left for you. Are you coming or not?
14 / 7.3 / 4.5 / 2km
DISTANCE
You can start, let's see what suits you best.
1:45 hours - 30 mins
DISTANCE
As long as you hear music in your headphones.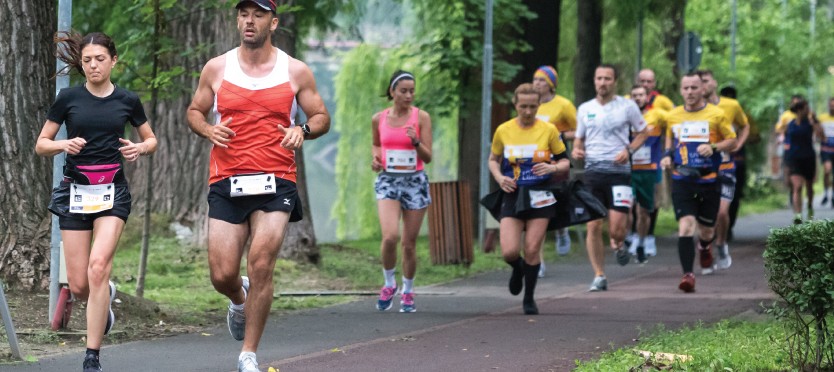 11 - 14 / 7 - 10 / 4 - 6
CATEGORY
Have them run to raise them well.
We don't know what the world record is here, but we look forward to it.