Început în 2018, UVT Liberty Marathon a debutat cu un prim eveniment ce și-a propus și a reușit să aducă împreună copii, tineri, adulți și seniori pasionați de mișcare.
Desfășurat în primul oraș liber din România, Timișoara, UVT Liberty Marathon este un simbol al ideii de libertate și gândire. Să fim tot mai mulți și să facem diferența, acesta este obiectivul nostru. Cu probe și categorii pentru toate vârstele, sigur vei găsi cursa potrivită pentru tine.

Ne dorim ca UVT Liberty Marathon să devină un eveniment internațional și de referință pentru iubitorii de sport, iar Timișoara să fie un punct important pe harta maratoanelor.

Ne vedem la Start!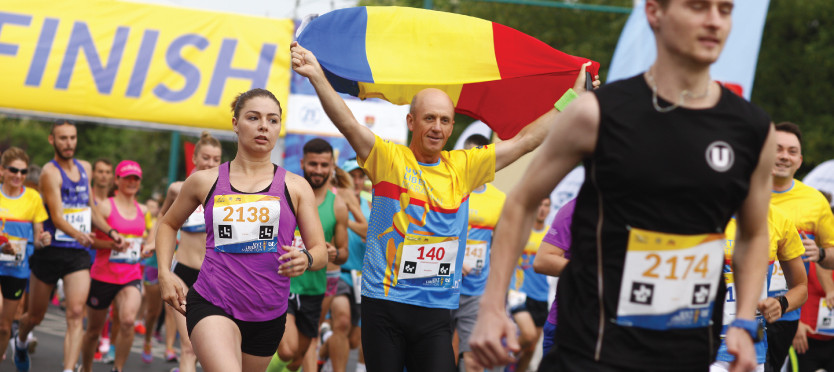 Let's hope this will become a tradition, attracting far more participants.
Each mile from Cluj to this great event was worthwhile.
Though I ran through my own town, I felt like a tourist rediscovering a fabulous city.
The route was cool because it covered most of the city centre.
A special event for health and sightseeing in our city.